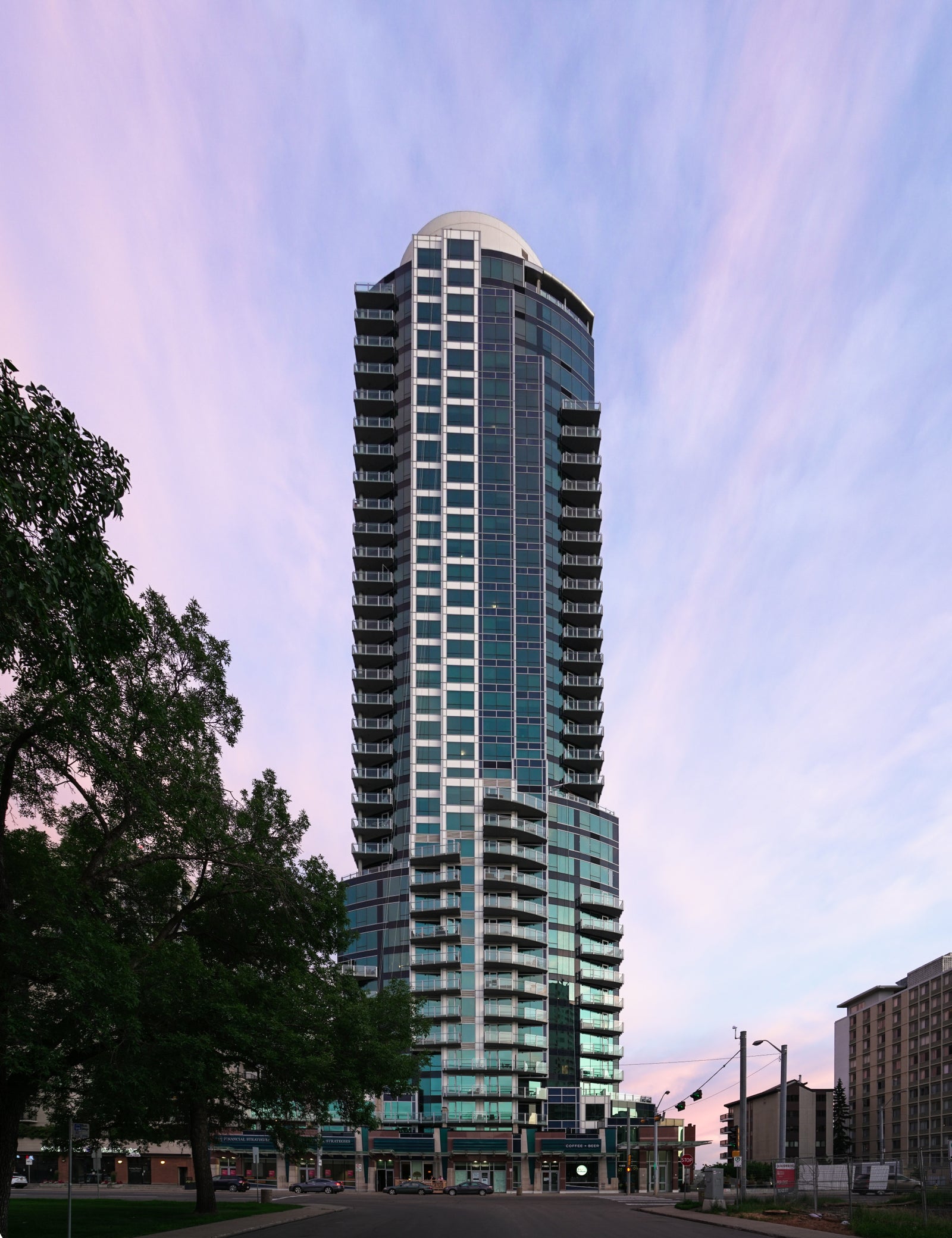 A form of property ownership that includes both the individual ownership of a unit and the shared ownership of common property with other unit owners.
A corporation of shareholders with a common interest or purpose. In a housing cooperative, individuals own shares in the corporation but do not own the units. The individual's proportionate interest (shares) dictates the size of the unit he or she can occupy. The occupancy right to the space is provided under a tenancy agreement with the corporation.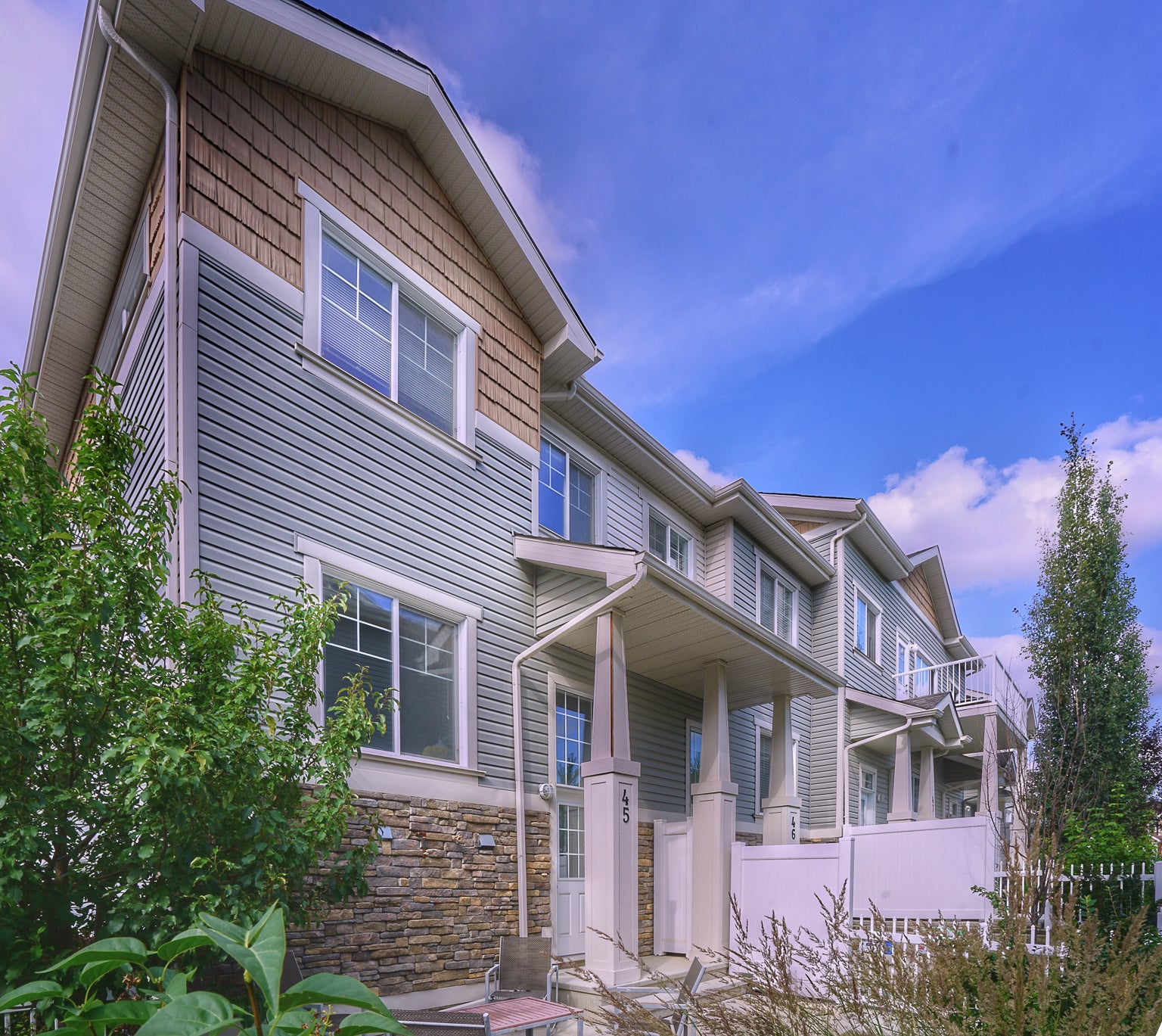 Units are individual parcels of land. The boundaries for units within a Bare Land Condominium Plan are defined by the width and depth of each parcel of land and identified using survey monuments (e.g. steel pins, wooden stakes) placed on or under the ground.